William's Blog
A Realtor tips about selling, buying, and other useful information.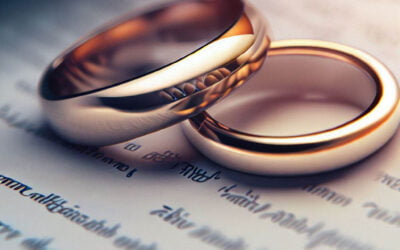 Going through a divorce can be emotionally challenging, and the decision to sell your home in Miami adds an additional layer of complexity. However, by taking certain proactive measures, you can streamline the process and ensure a successful sale. In this article, we...
read more
Join Our Newsletter
Sign up below and get free access to tips, trends and other insights to help you buy or sell your home or investment property.