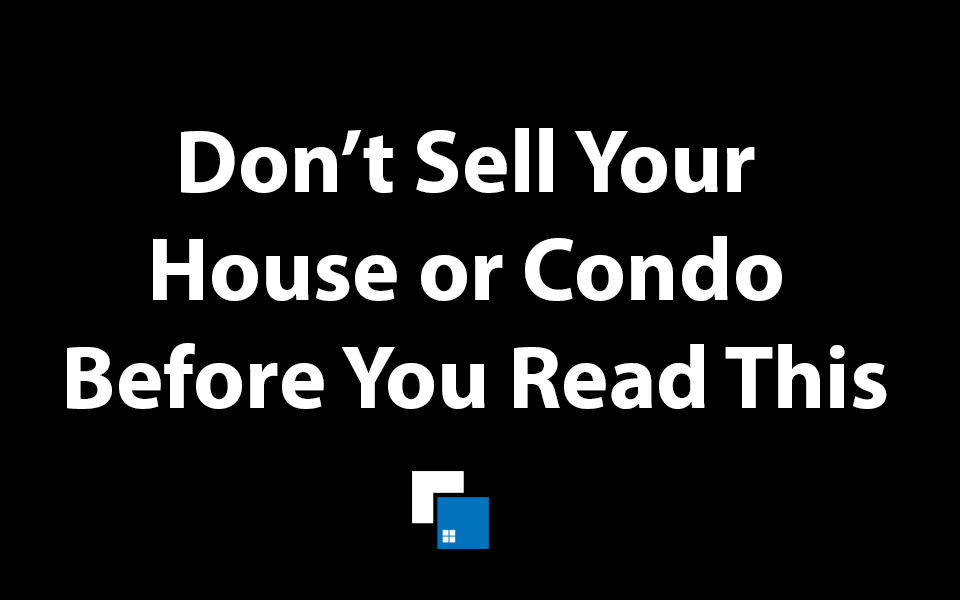 We provide the exact same services as traditional real estate brokerages when it comes to selling a home. We photograph, list, show, promote, and sell houses and condos for the price of $3,495, payable when the property is sold, with no upfront costs whatsoever.
Our company was founded by William Tordjman, a Realtor licensed in Florida since 2007. Although the concept to sell a property for a set price is not new,  we aim to fill the gap between agencies that simply list a property for sale with limited or no assistance and the traditional brokerages that charge hefty commissions. We offer an attractive formula – a full service without having to pay high commissions.
William Tordjman was inspired by homeowners who were often left with little or no cash after selling their home because of high realtors' commissions.  It is a fact that the real estate business has evolved tremendously over the past few years. As a result of the new technologies available to this industry, selling a home requires much less work than it used to.  Document signing is now done online. Marketing a property is done through streamlined digital tools. Although the workload needed to sell a property has decreased, the commissions have stayed the same. William Tordjman thinks differently and wants to offer a better alternative to homeowners: selling their home for a very reasonable fee without sacrificing the quality service offered, the effectiveness, and the attention to detail.
Find out more here.