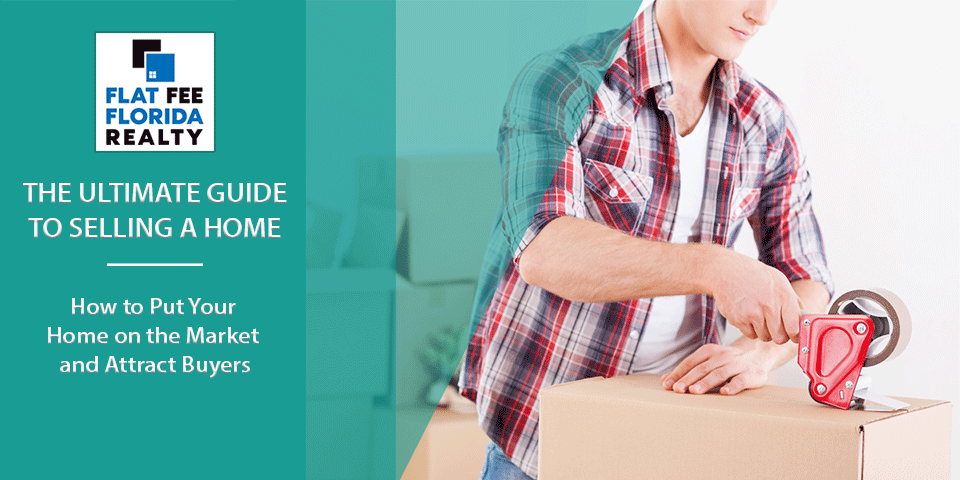 The Ultimate Guide to Selling a Home
Aside from buying the home of their dreams, selling a property is one of the biggest tasks many people will undertake in their lifetimes. There are numerous intricacies that go into the process of not only putting a home on the market but also effectively promoting a residence and attracting the right kinds of buyers.
In this detailed guide, I provide a thorough breakdown of everything that goes into the selling process – and how a real estate agent can ensure that the process goes quickly and smoothly.
Get your FREE copy of our Ultimate Guide to Selling a Home.
[et_bloom_locked optin_id="optin_1″]
CLICK HERE TO DOWNLOAD YOUR GUIDE NOW
[/et_bloom_locked]